blog home Auto Accident
Auto Accident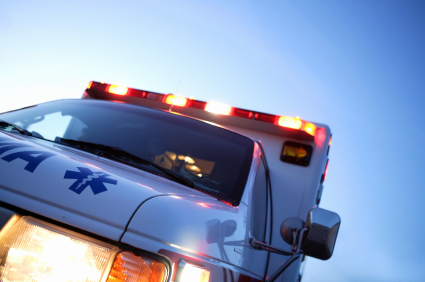 Emergency vehicles are subject to different traffic rules than other vehicles in California. In life-threatening situations, their drivers are permitted to exceed the speed limit, run red lights, and violate traffic laws as necessary, provided they drive with due regard for the safety of other motorists. When they fail to do so, they may be held liable for resulting injuries.
Read more about What if an Emergency Vehicle Caused My Accident?
Road construction zone accidents are mainly caused by human error. Though weather conditions and reasonable road deterioration contribute to these accidents, too, proper precautions and routine practices can prevent many crashes.
Read more about Why Are Accidents in Road Construction Zones So Common?