blog home Bicycle Accident
Bicycle Accident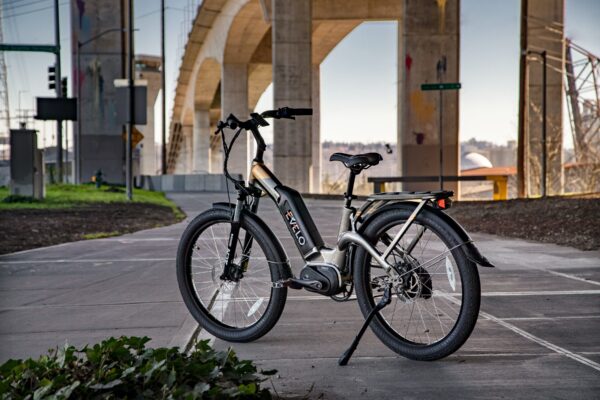 Excellent weather and ideal topography make Los Angeles a great city for bicycling. A total of 13,448 people were counted cycling in the 2019 Walk & Bike County conducted by LA DOT. The top location in volume for biking was Ballona Creek Bike Path, with 2,360 cyclists. Los Angeles is also one of the most dangerous areas for bicyclists. In 2016 through 2018, bike accidents killed 106 people in Los Angeles County, as stated by California Healthline.
Read more about The Dangers of Biking in Los Angeles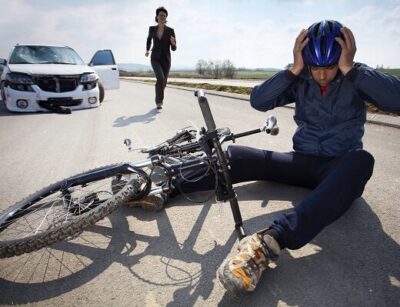 Car insurance companies are increasingly liable for bicycle accidents involving their policyholders. This is because courts have ruled that car insurance companies are responsible for the negligent actions of their policyholders on the road, regardless of whether they cause an accident with a bike or another car.
Read more about The Difference Car Insurance Makes to Your Bicycle Accident Claims