blog home Dog Bite
Dog Bite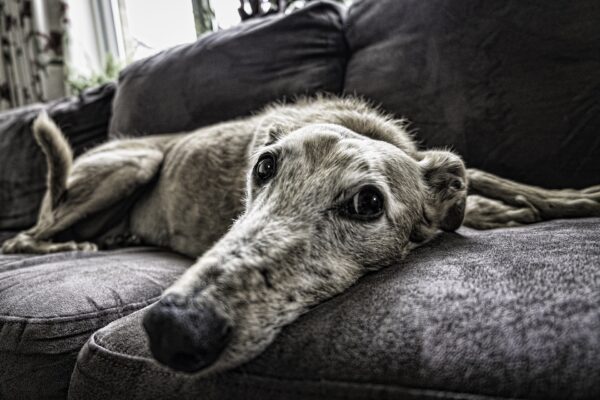 Nearly 90 million dogs currently live in the U.S., according to the American Veterinary Medical Association (AVMA). Dogs bite more than 4.5 million people every year, and more than 800,000 receive medical attention for dog bites.
Will a dog be euthanized for biting a person in California? The answer is possibly — the dog may be put down under certain conditions.
Read more about Do Dogs That Bite Get Put to Sleep in California?